IMTC EMEA 2015
Istanbul – May 25-27
REGISTRATION:
• In US DOLLARS
• In EUROS
• Conrad Istanbul Hotel
• Trade Fair
• MTBIT – Blockchains
• MTCC – Compliance
• SPONSORS
IMTC WORLD 2015
Miami Beach – Nov 9-12
REGISTRATION:
• Opens July 1st
• Eden Roc Hotel
• Trade Fair
• MTBIT – Blockchains
• MTCC – Compliance
• MTSC – Remittances
Latest tweets
•   Apr 9, 6:04 pm
House Financial Services Committee leaders call on US regulatory agencies to ensure end of bank account terminations ow.ly/LpnyL
•   Apr 9, 7:12 pm
US #Bitcoin Exchange @coinsetter Acquires Canada's @CAVIRTEX to expand operations and secure banking relationships ow.ly/LpISi
•   Apr 09, 2015 – 3:26 pm
We want to give a special thanks to our #IMTC team for making #IMTCUSA2015 so amazing! See you at #IMTCEMEA2015!<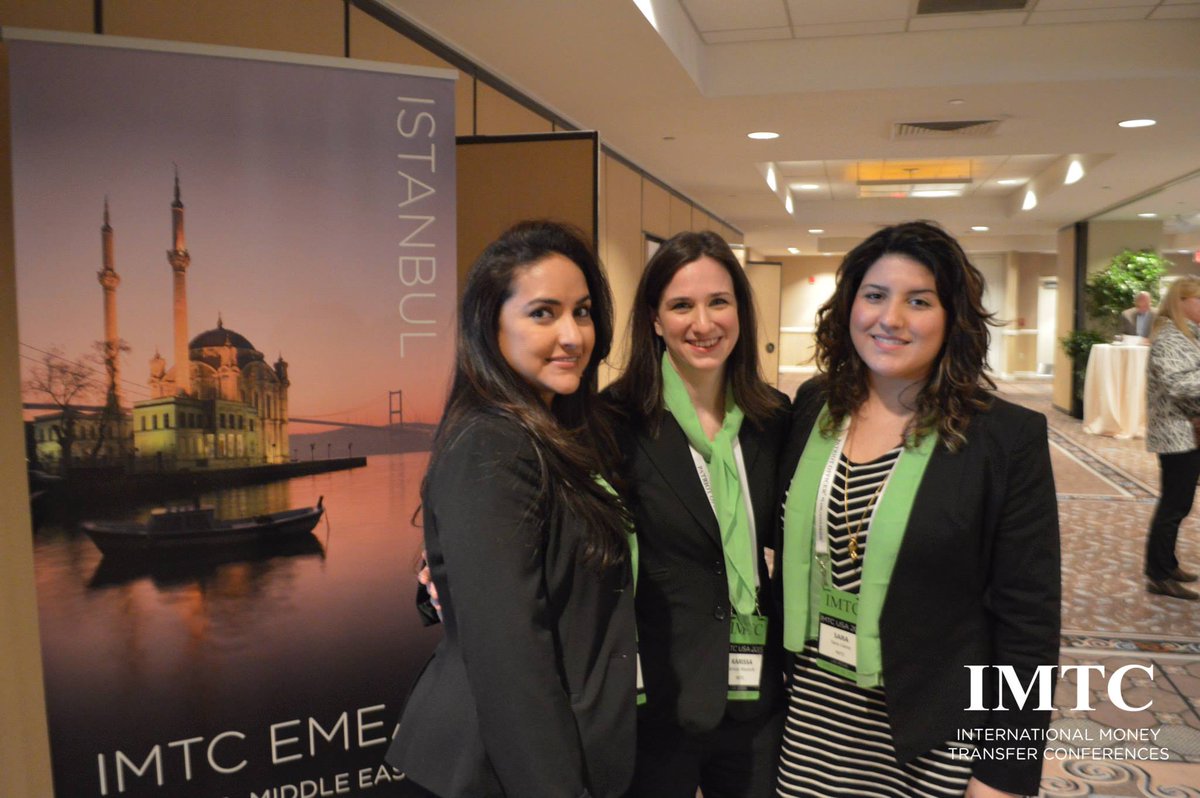 •   Apr 09, 2015 – 8:04 am
#IMTCEMEA2015 will be held at @ConradIstanbul. Check out the views of the city skyline!t.co/tqLX9Qzo3R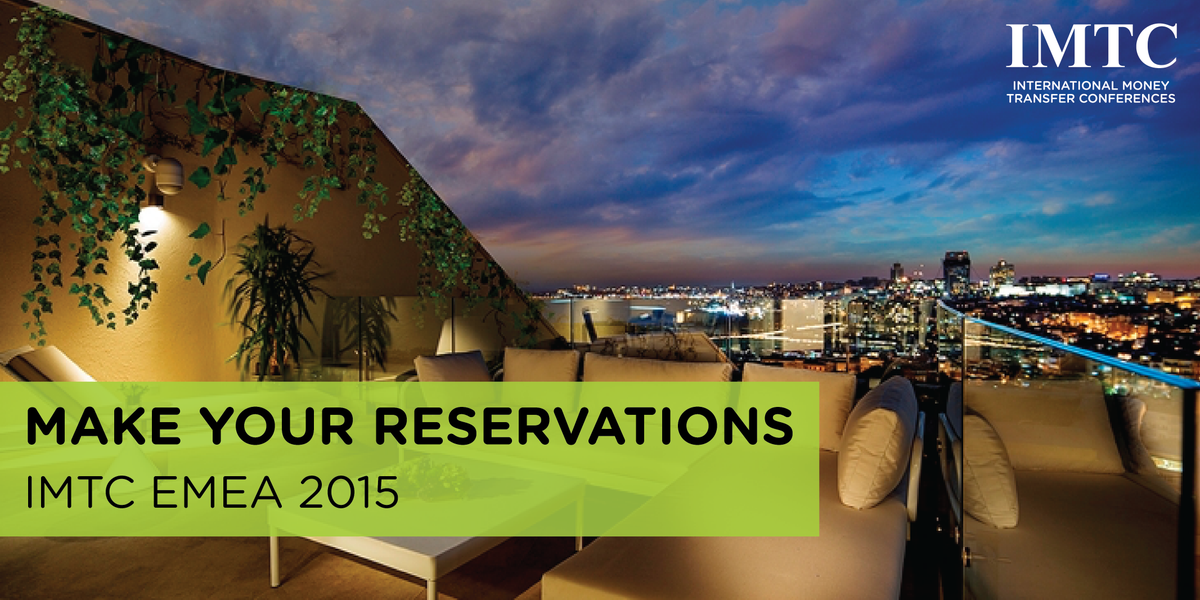 •   Apr 8, 8:04 pm
Microsoft Payments has applied for MT licenses in all US states joining the ever-growing #MSB family… Who is next? ow.ly/LmQLW
ACCESS TO BANKING IN THE US
A letter from the US House Financial Services Committee warns the US regulatory agencies
Just two weeks after the end of our IMTC USA 2015 conference in Las Vegas, where we had a great panel on Bank Discontinuance in the US, the Republican leaders on the US House Financial Services Committee sent letters to the federal financial regulatory agencies asking to publicly disavow their "past, present, and future involvement in Operation Choke Point or any similar operation".
The letter requests the agencies that they must internally notify all employees on the agency's policy for documenting and reporting recommendations advising Banks to terminate deposit account relationships. It also sets as an example FDIC's 1/28/15 Financial Institution Letter stressing the fact that:
Any recommendation or order to terminate a deposit account must be made in writing, and approval by a regional director must be made in writing before being provided to and discussed with bank management and the board of directors.".
These are certainly good news for the industry because it will empower banks to offer account services to MTOs and other MSBs knowing that if they do a good job in their risk-based approach to evaluate clients, the regulators will need to make a large effort to question the bank's evaluating and monitoring standards.
In IMTC EMEA 2015, remittance expert and WorldBank advisor Leon Isaacs will moderate a panel on the Bank Discontinuance issue in Europe and the impact of US Bank policies on the industry on the rest of the world.
IS THE GROWTH OF THE NBFI SECTOR A GLOBAL TREND?
Microsoft applies for Money Transmitter Licenses in US States
Financial Institutions in the world are growing in number and in diversity. I don't know if someone is counting but it seems Non-Bank Financial Institutions (NBFIs) are fueling the trend. Microsoft, as did Facebook & Google previously, has applied for money transmitter licenses in US states joining the growing MSB sector. Laws in different countries are blurring the lines between Banks and Non-Banks and partnerships between Banks and Non-Banks are also on the rise. MNOs are increasing in number and regulation is allowing Telcos to provide Financial Services on their own, blurring the lines between Communication and Financial Services.Add Gmail sending email " money and Facebook Messenger sending money " messages. I see this as a positive sign in the market and a less contentious landscape where the consumer will be the ultimately beneficiary.
Is interesting that this is taking place at the same time the Banking access of MTOs is been challenged in so many countries in the world. What is your opinion?